About Visual Designer Tuning
Everyone has their favorite radio station but do they know the process of how their station magically is produced from a radio? How can a small box produce sound from an unseen signal? Graphic design is just like a radio. The client sends concept waves out to the receiver (designer) who then decodes through the design process to produce a finished visual beat. Designers are there to decipher what signal is being sent out from the clients and audiences to satisfy all those involved. The goal is to produce a perfect station the client's audiences keep going back to time and time again.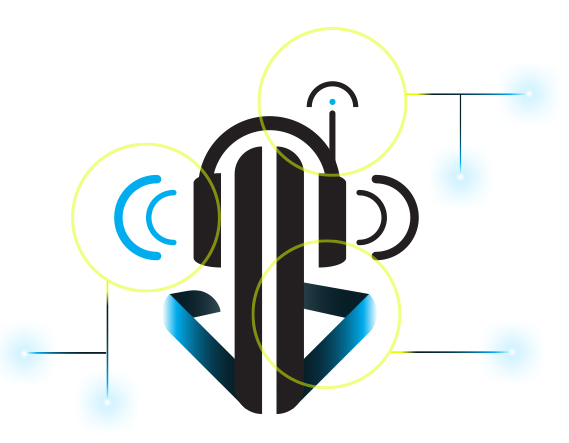 About me and how I use Visual Tuning
Hello, broadcasting on Design FM this is your DJ, Jake Buckley, where creativeness never stops. Like finding the perfect radio station, a good designer must convey the message that relates best for the client and their audience. As a designer, I want to send a message that expands creative boundaries and radiates solutions. My solution is never stop designing since it makes the world a more beautiful place. My passion is to work with web and email design. I am also an avid painter and illustrator. My portfolio is a collaboration of all the skills I have learned through my jobs and school but these just a stepping stone to what I want to learn in digital media.
Here is a little about me and my work. Currently, I am freelancing for Polylast Systems as Director of Marketing and freelancing design work for other companies as well. In the past I have worked at Colorado Christian University in Denver, Colorado as lead web designer and developer. My main job was to develop emails and maintain CCU's website. I have done work for the following; SCORR Marketing, Tri-State Surfacing, La Quinta Brewing Company, STX Athletic Gear, Inhabited Clothing Company, CPA Group of Laramie, and Library Bar of Laramie Wyoming. I also have been privileged to have two internships with the University of Wyoming Visual Art Center and University of Wyoming football team.Links to my Social Media accounts and involvement in the Graphic Design world are at Behance, Instagram, Twitter, LinkedIn, Dribbble and Facebook at Jake Buckley Design.
My Skills
I have over 8 years of experience with design and marketing. My Work experience consist of working for a marketing firm (SCORR Marketing), a private college (CCU) and freelance work. I have many years of experience with in Adobe Creative Suite and website code.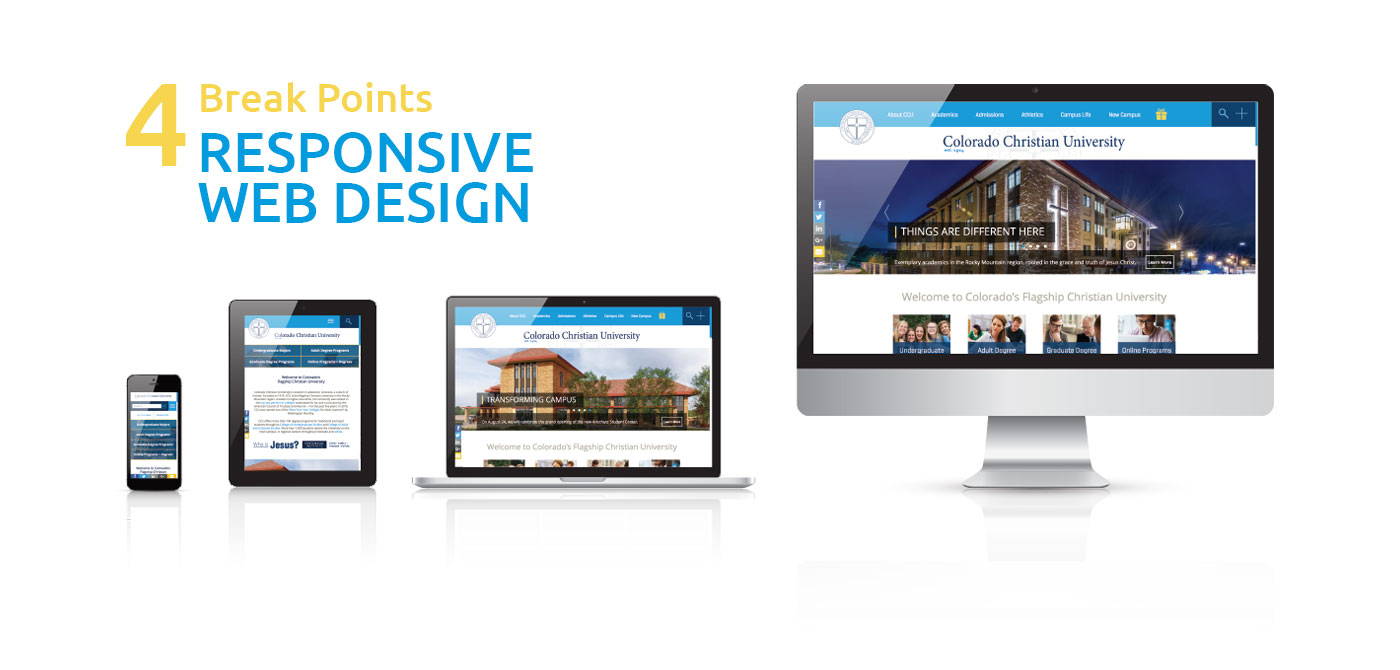 I have worked with Jake for nearly three years at Colorado Christian University and am continually impressed with how he takes a concept and designs something that exceeds your expectations.
Developers that also have strong concepting and design skills are rare. Jake often took projects that had little direction and ran with them, and always with impressive results.
Jake is the kind of designer you definitely want on your team. He consistently demonstrates mastery in HTML and CSS coding, as well as UI and UX design; plus, he's fast!
I have been working with Jake for 2 years now; he has been instrumental in my marketing successes and building my business as a professional photographer.
We hired Jake over a year ago, and since then our increased social media presence has gained us a significant market share in several product lines, of which I attribute a lot of it to Jake's involvement….
Jake has helped me market my product in ways that I had not thought of before. His marketing and website design skills have been instrumental in growing my business.