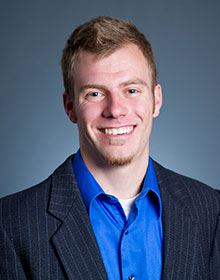 Want a Custom Logo or Need Help Redesigning your Website?
I have many years of web design and graphic design experience. If you need help with your website or want a new WordPress website I am your man. I also provide custom graphic design support such as creating logos and visual design elements. A few examples can be see on my portfolio page. For more information on my pricing and services check out my pricing and services page. Please fill out the form on the right and I will contact you as soon as possible. Also don't forget to follow and look at my social media links below!
Email: jtbuckdesign@gmail.com
Facebook: Jake Buckley Design
LinkedIn: Jake Buckley
Behance: www.behance.net/jakebuckleydesign
Instagram:  @jbucktown
Twitter: @jtbuckdesign
Please contact via the form below.