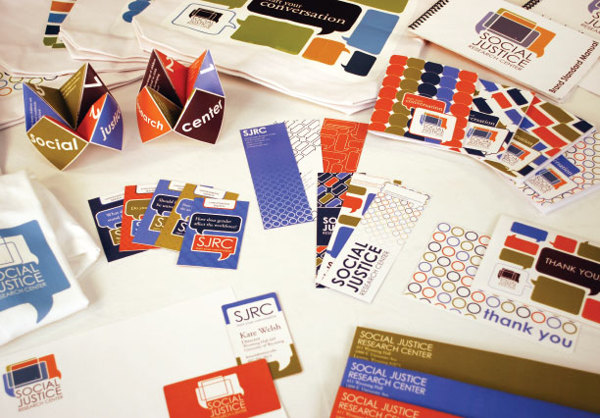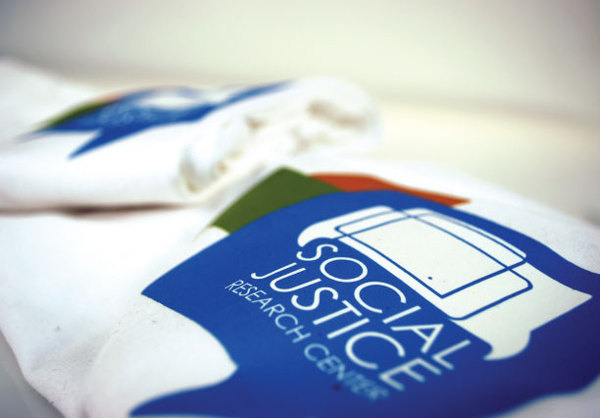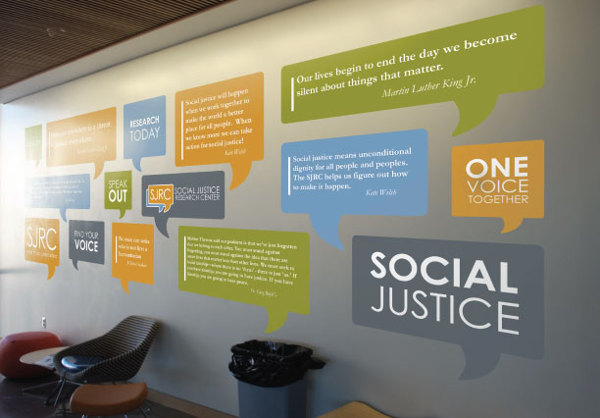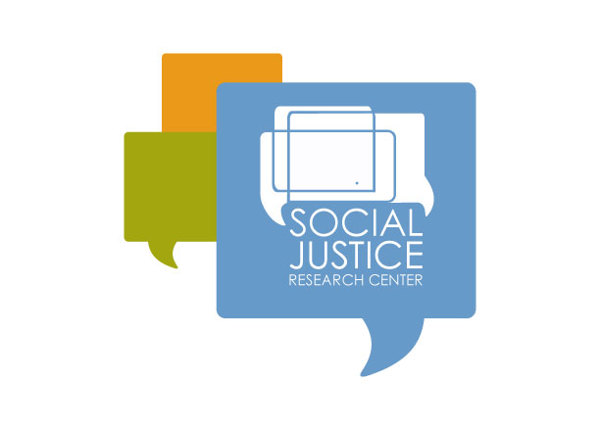 Social Justice Research Center
The Social Justice Research Center of the University of Wyoming wanted to change their branding. They came to my senior design class looking for help. So as part of a group project I helped change there identity and appeal to their audience. As a group we decided to show through their logo and branding that conversation and social interaction was the message they wanted to show throughout their identity. We used conversation bubbles though the branding to capture the idea of social conversations. The following campaign is what we envision the research center's logo and identity to look like. Personally i designed the postcards, posters, t-shirts, and wall decor.
Like this branding and logo? Want one just like it? Contact me today!
Client
University of Wyoming Social Justice Research Center
View Project