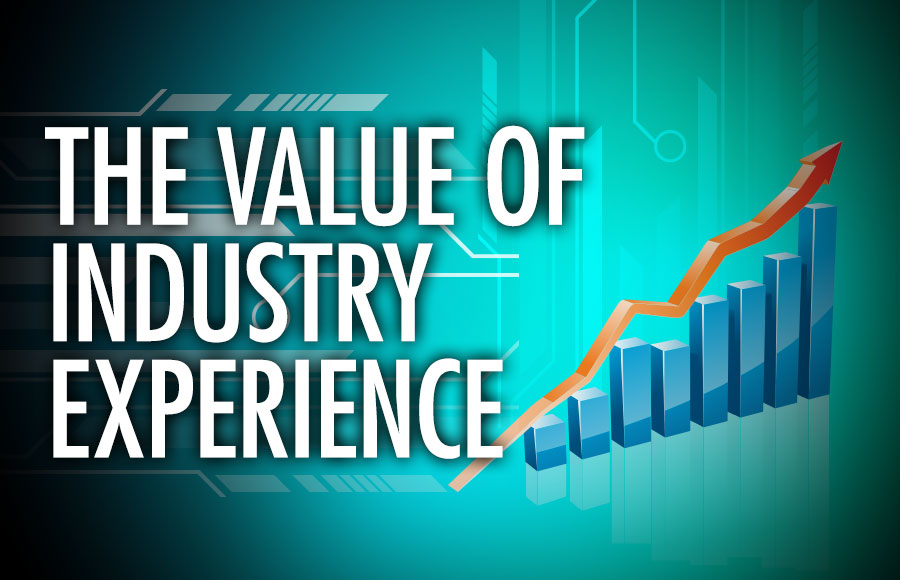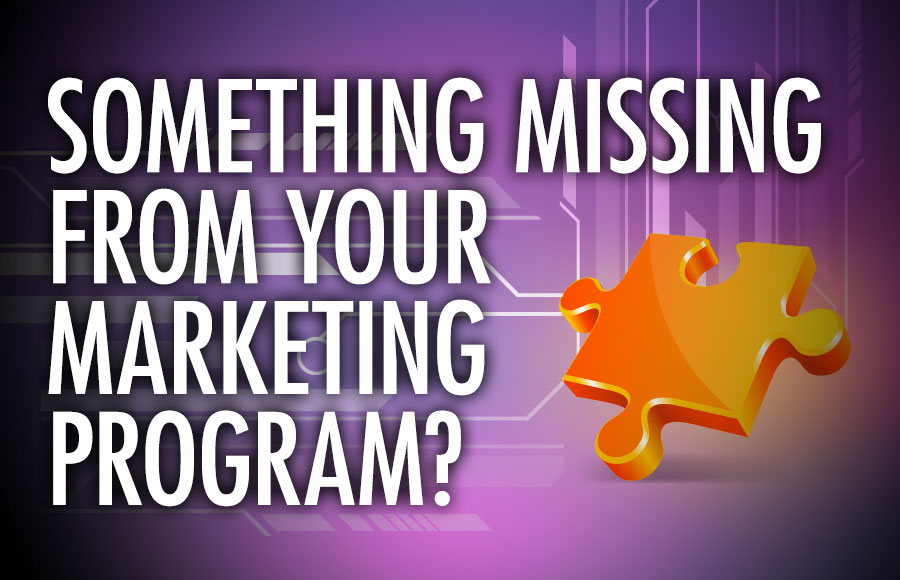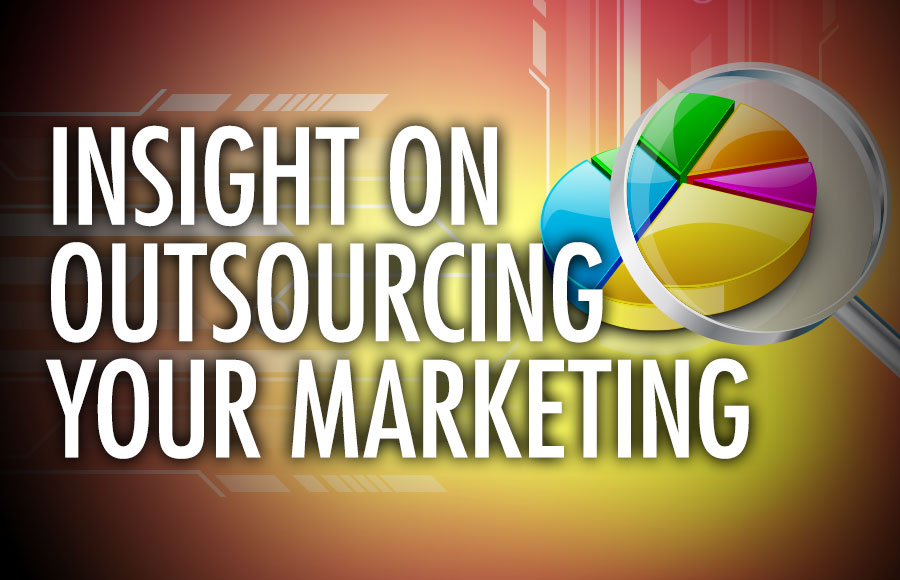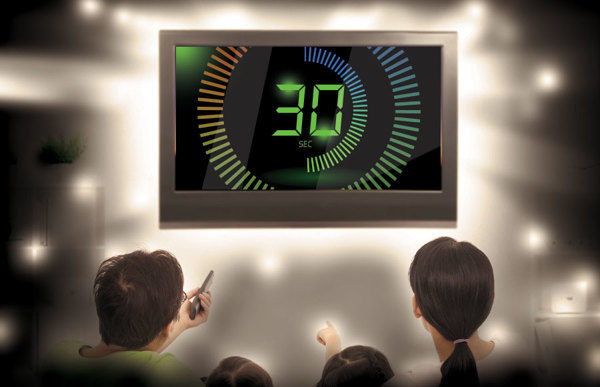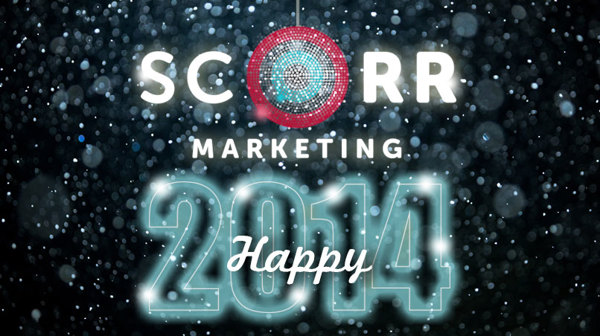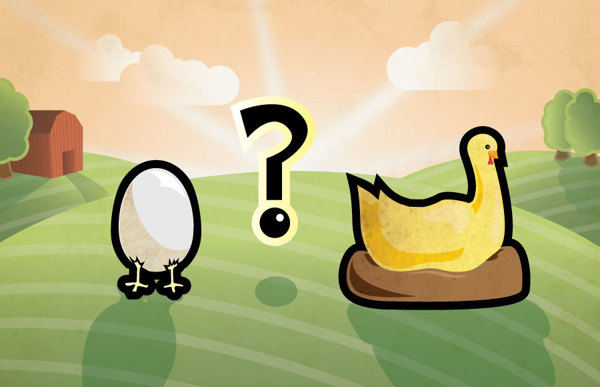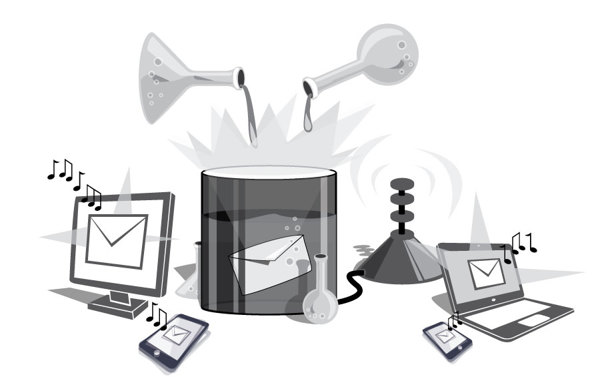 Social Media and Blog Graphics
Graphics I designed for SCORR Marketing's Facebook, Twitter, Linkedin and OnPoint blog. One of the key pillars of public relations is social media, having all outward communications building the image of your client, be it a person, product or company.
Just think: If a friend or family member changed their appearance every day, you'd have trouble recognizing them. It's similar for a company. People support and interact with products and companies to which they can relate. Messages and graphics need to be consistent. Changes to established products and companies need to be well-thought-out or people won't take the time to connect with it or you.
Like this website? Want one just like it? Contact me today!