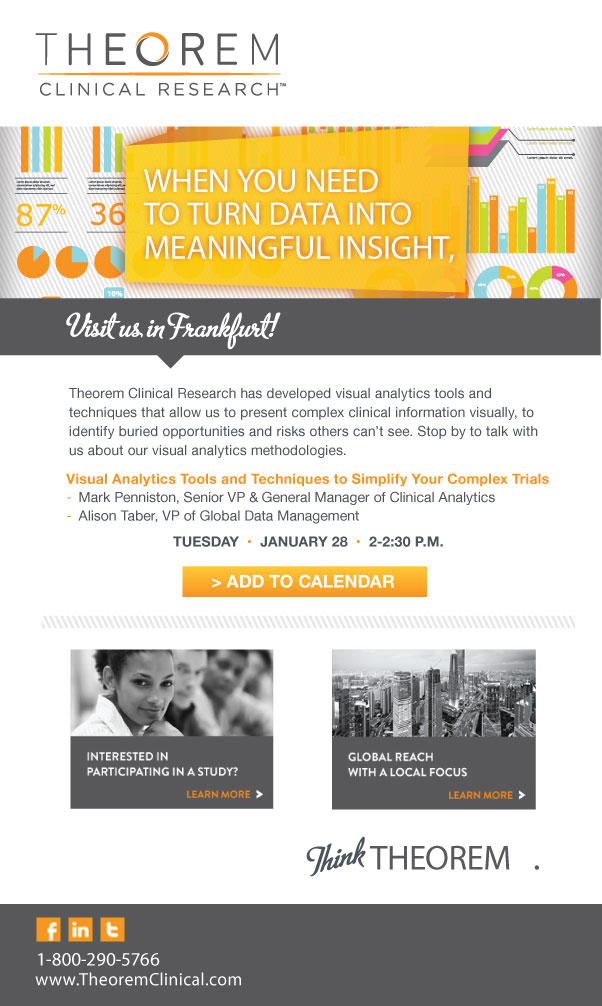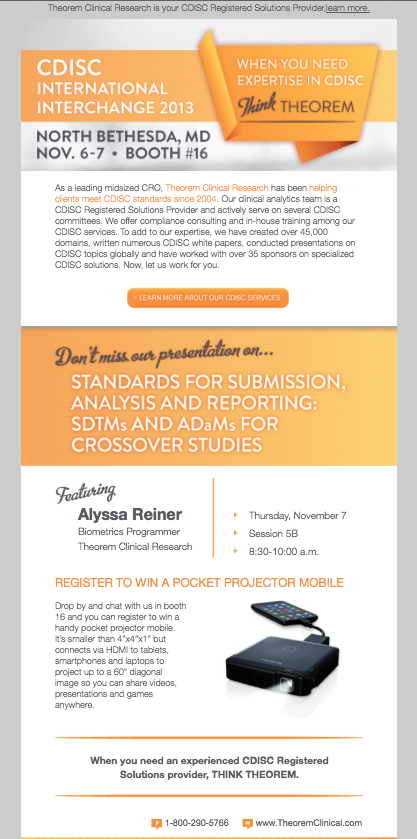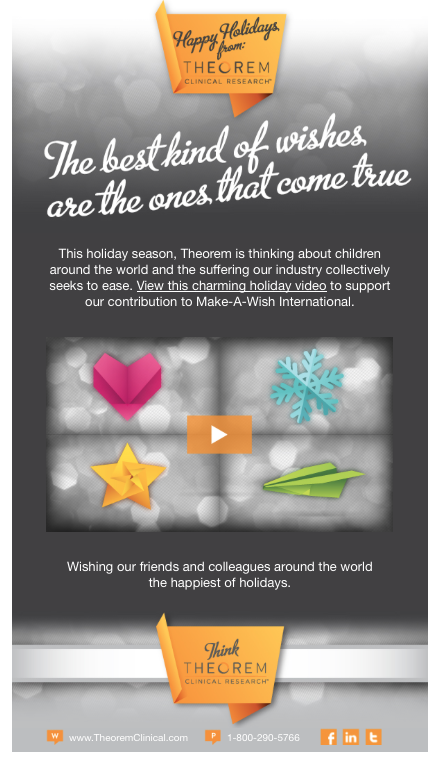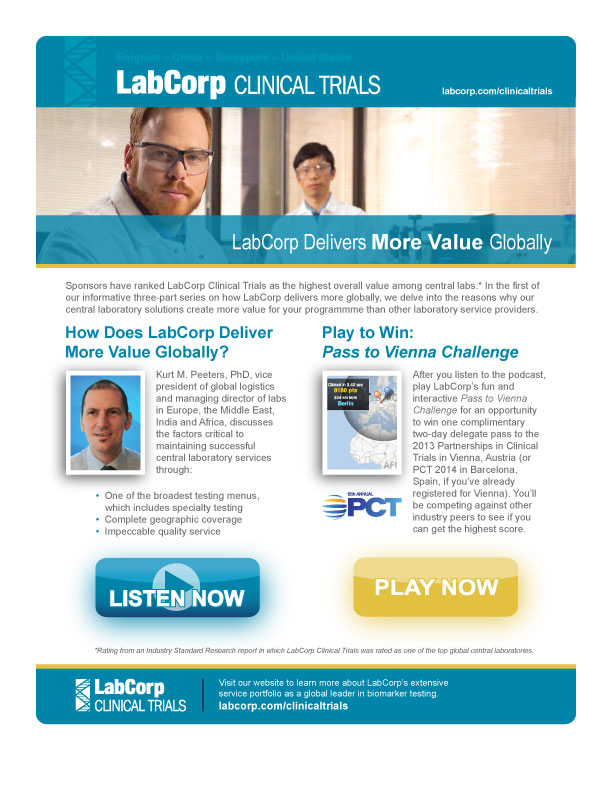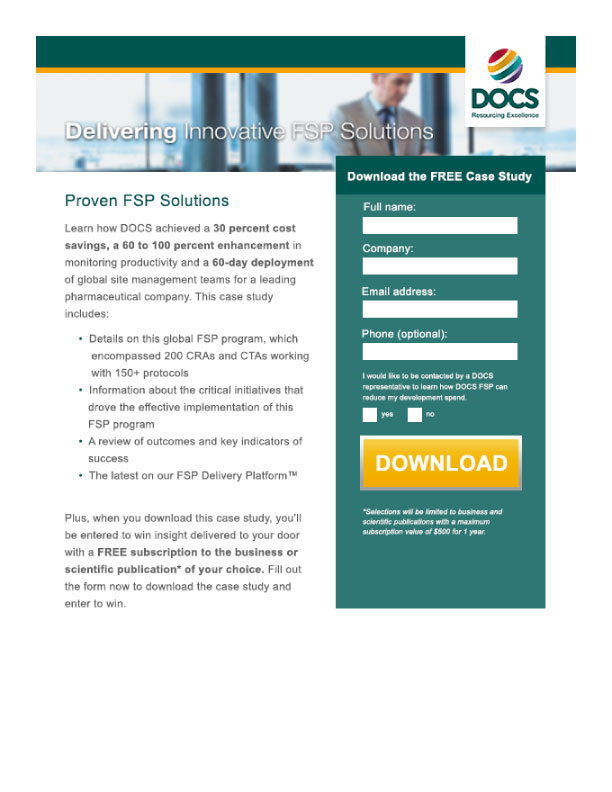 Email Designs and Custom Code
The following emails were designed for SCORR Marketing clients. All of the designs are fully mobile adaptive and all have been tested across many outlets such as Outlook, Gmail and Yahoo. I used iContact to destitute the emails and Litmus to test the code across different email outlets.
With the overwhelming breakthrough of social media, search engine optimization and mobile marketing, it's safe to say email marketing is on the verge of death, right? Wrong. It is alive and well, and it's arguably the most profitable means of marketing. Here's why: it presents more opportunities for your business and drives a better return on investment. With this type of marketing, your business can create deeper relationships with a wider audience at a fraction of the cost of traditional media. Email Marketing is a must.
Like these emails? Want one just like it? Contact me today!