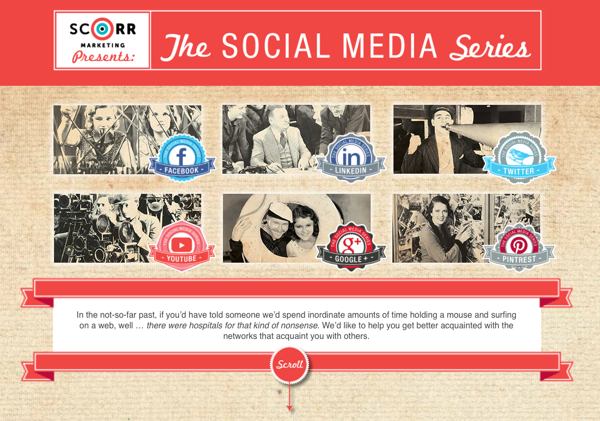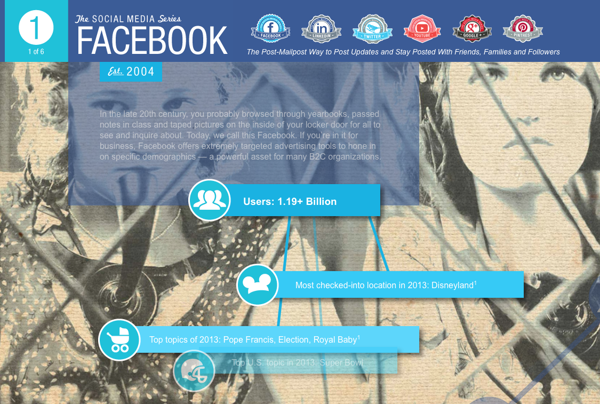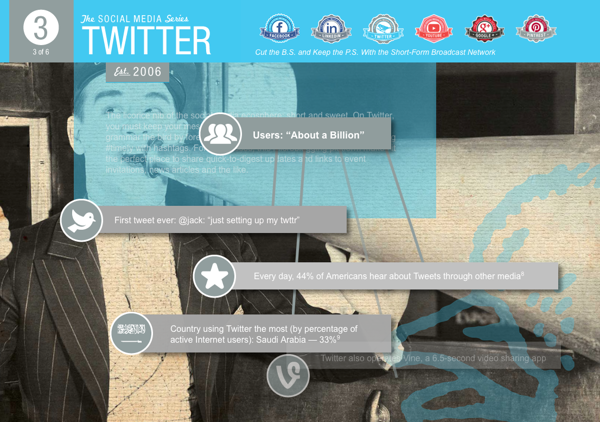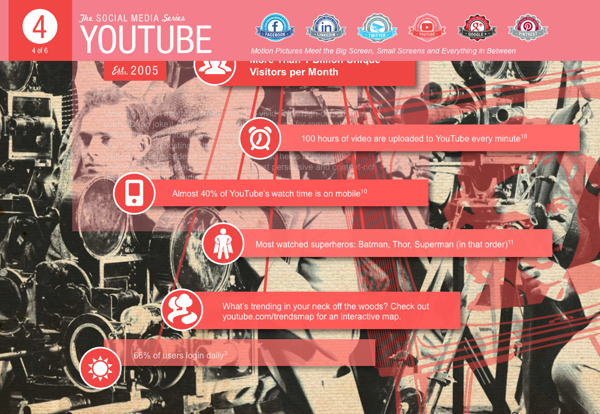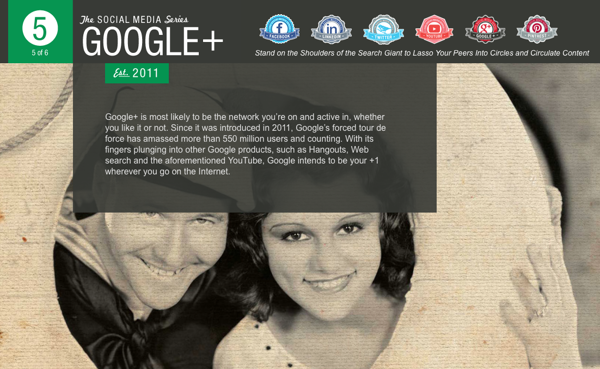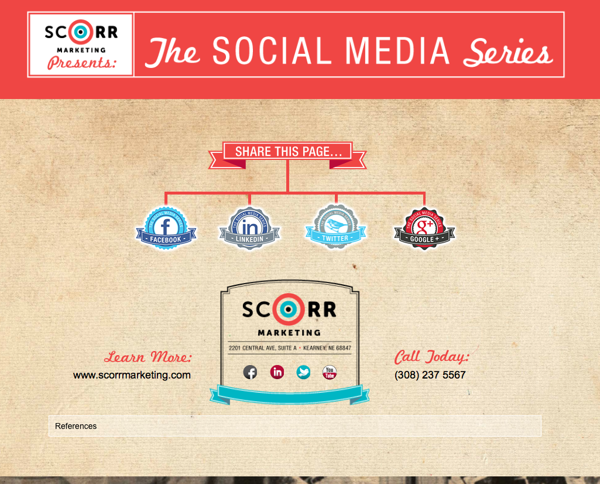 SCORR Marketing Social Media Series
This website was to show case how important social media is to companys. The website went along with a mailer that SCORR Marketing sent out to business partners and clients. Wanting to spread awareness I designed this fun parallax scrolling website that views could interact with as they read facts and stats about different social media platforms.
Award Winning
I am so honored to show this website which received an award for Best In Show, the highest-level achievements you can receive from the 2014 Davey Awards contest. I designed this website in Adobe Muse. All the graphics were created by SCORR Marketing.
Like this website? Want one just like it? Contact me today!