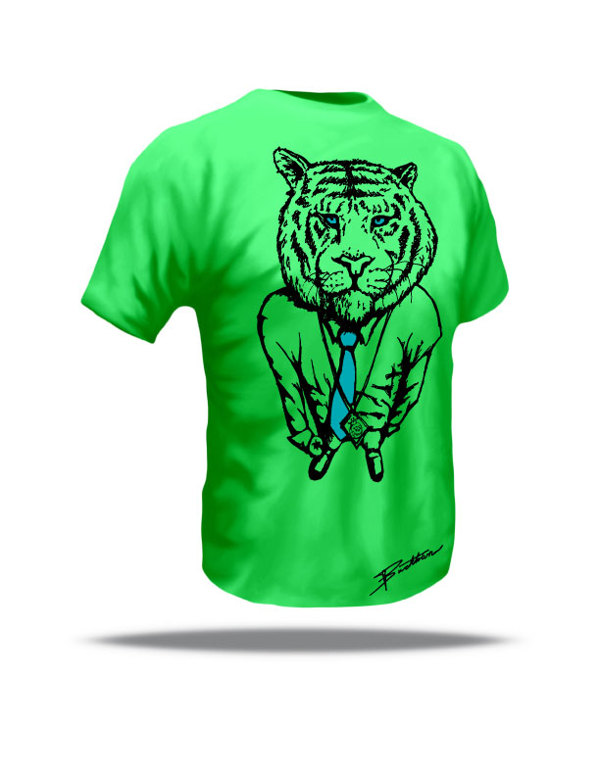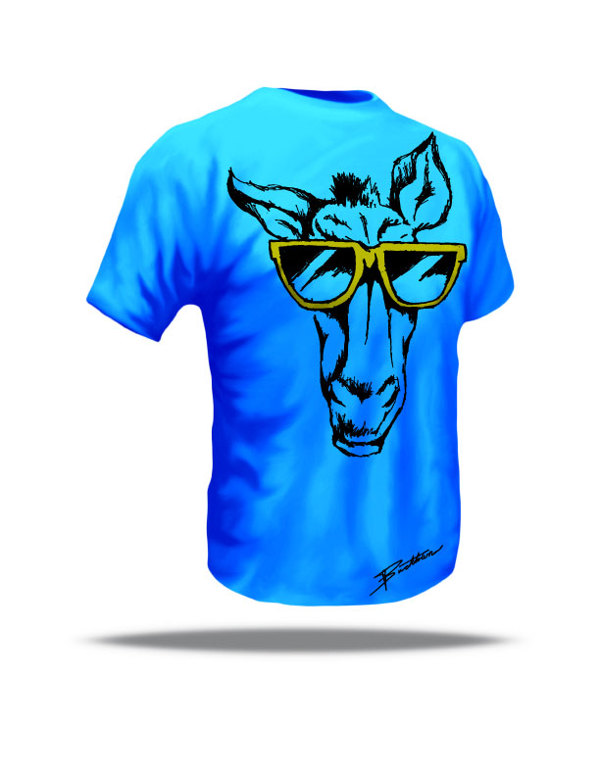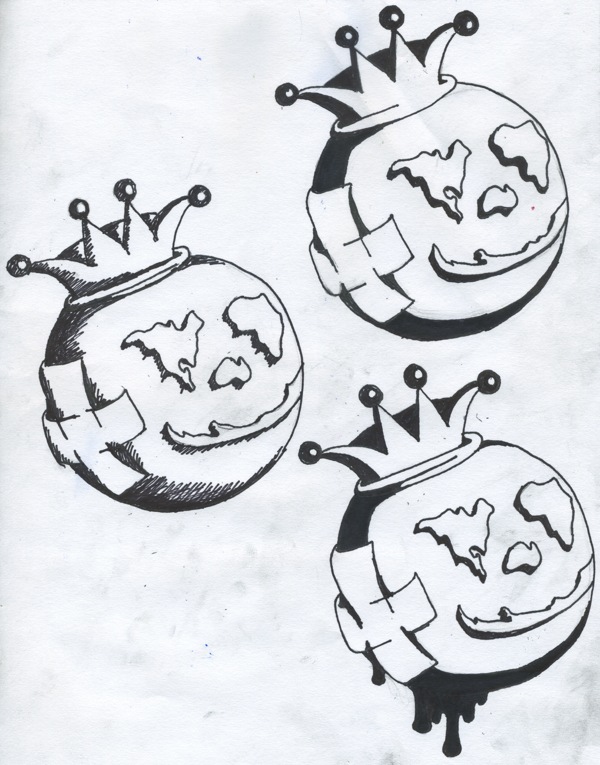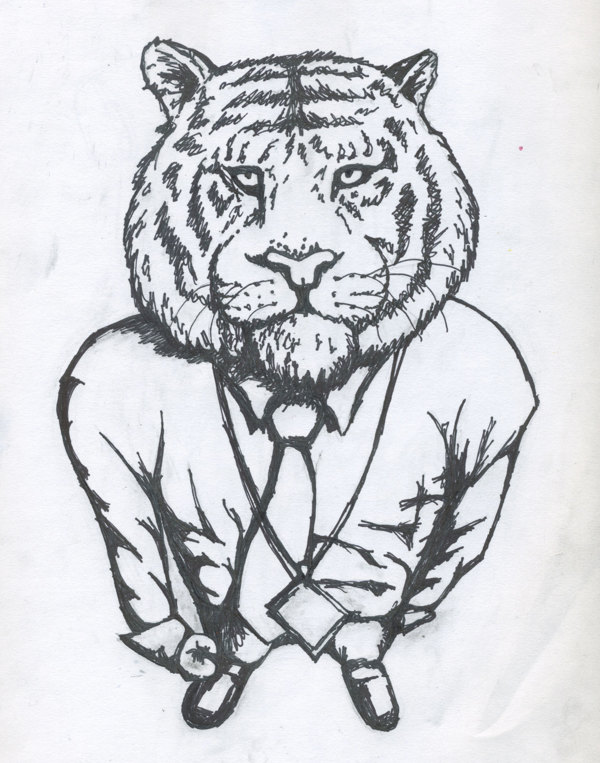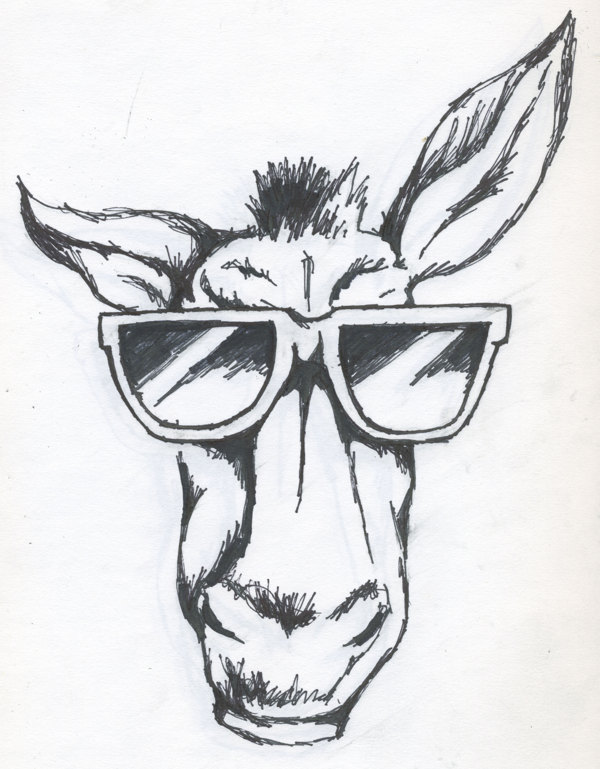 Inhabited Clothing Company
For Inhabited Clothing Company I redesigned their logo and worked as a t-shirt illustrator. The concept behind the company was that we are all inhabitants of earth and need to help all to keep it around for our kids. The clothing company often would create special t-shirts for certain non-profit foundations then would give all the revenue back to those foundations. I designed all of the illustrations seen here by sketching in graphite pencil then in Sharpie or pen. Later I scanned in the image and sent them to the owner where he would print them out on t-shirts.
Like this website? Want one just like it? Contact me today!