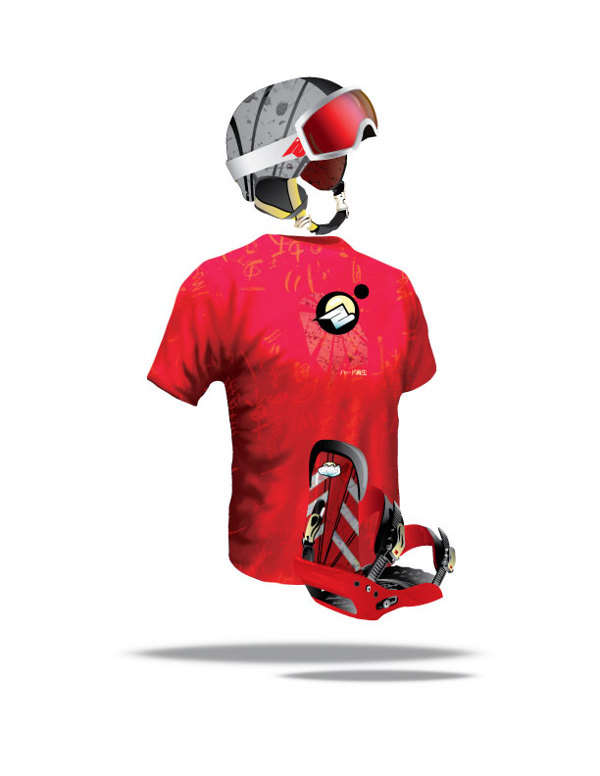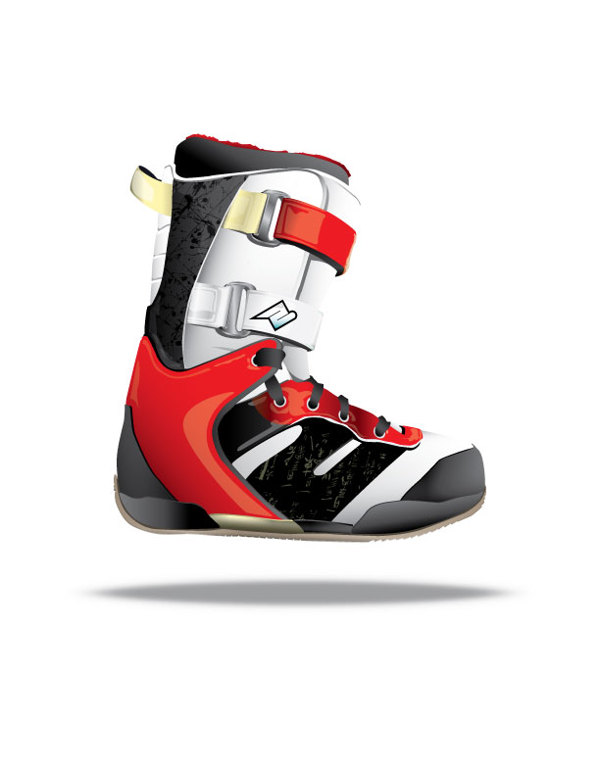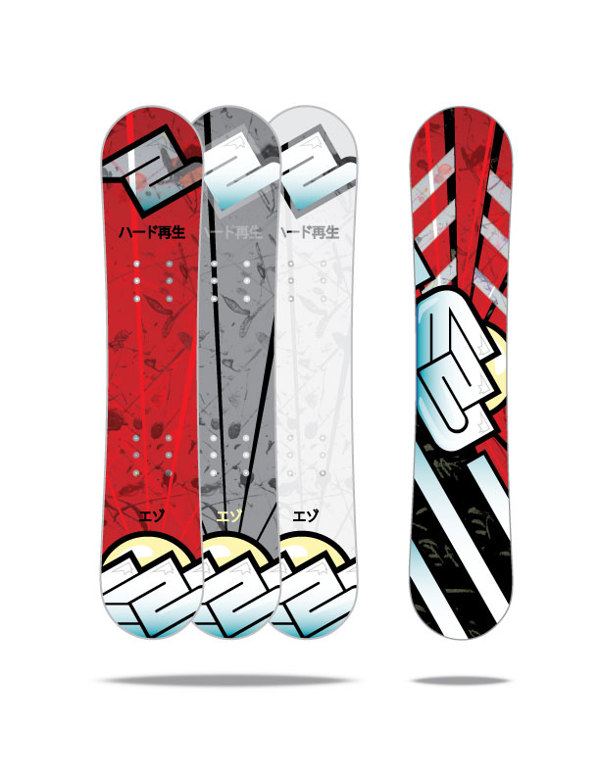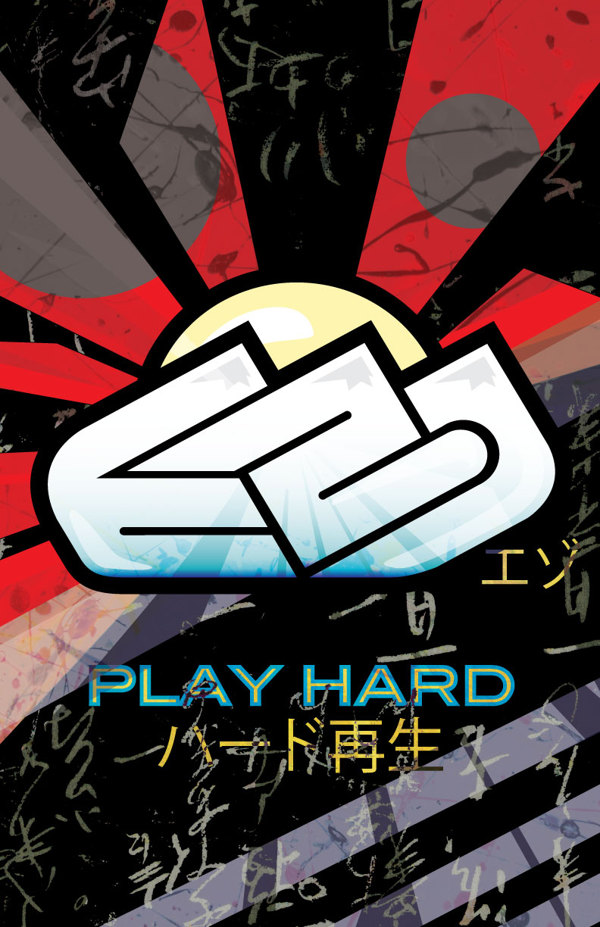 The concept behind this project, from college, was to create a company that would appeal to a Japanese audience. Japan has over 500 ski resorts with some of the best snowfall in the world. Some of their best powder is found in the Northern Island of Hokkaido. Hokkaido was once called Ezo, which means lands of the north. The cold winds from the north come across the Sea of Japan and causes the great snowfall that covers Japan. I thought the name of Ezo was only fitting. Since Japan is known to be the "Land of The Rising Sun" and 73 percent mountainous it made the decision to incorporate imagery of mountains and the sun very easy into the Ezo brand. As you can see the snowboards and even the logo are created from different elements of both.
I created all of the designs from the ground up in Adobe Illustrator. It was a tedious project but my favorite part was creating the boot. Snowboarding is all about style and creativity so I took different elements that I had seen before along with some original ideas of boot designs to create a 3D model. Boots often take along time to tighten an get on but I designed some Velcro straps that the user could easily adjust. I also wanted to subtly incorporate the logo into the boot so what better way then to place it on the side while integrating it in with the boot lace eyelets.
For me designing and snowboarding go hand in hand. I love to do both and want to travel to Japan to see what the big fuss is all about. I hope you enjoy this fun design project.
Like this branding and logo? Want one just like it? Contact me today!
Client
University of Wyoming School Project